Founded on May 24, 2022, we are a dynamic and innovative company specializing in the manufacture of assembled electronic boards. With in-depth expertise in the computer-aided design (CAD) and electronic board assembly industry , we offer high-quality services, meeting the specific needs of our customers.
In addition to providing tailor-made solutions , adapted to the most advanced technical requirements, we also offer CAD study services , thus allowing customers to benefit from precise and efficient computer-aided design. This CAD expertise guarantees  an optimized manufacturing process, reducing costs and production times.
Quality is a top priority for us. Each assembled electronic board is subjected to rigorous checks and extensive testing to ensure optimum reliability and performance . Furthermore, we are committed to a process of continuous improvement, investing in advanced technologies and following emerging trends in the electronics industry.
As an innovation-driven company , committed to quality and the ability to adapt to changing market demands, 2LTRONICS positions itself as a trusted partner for all companies looking for reliable and high-performance electronic solutions .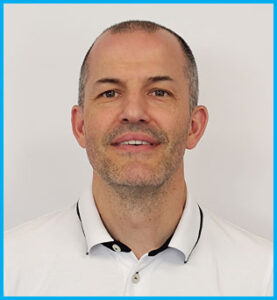 M Loriau Emmanuel
service étude CAO et technique
Mme Luis Nathalie
Opératrice de production
M Luis Stéphane
service technicien robotique